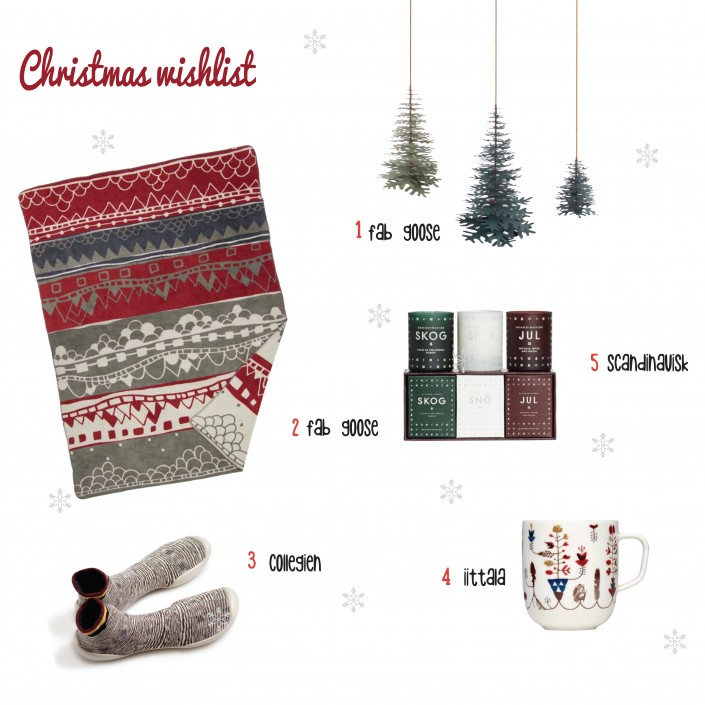 This elusive concept – HYGGE – is such an essential part of the Scandinavian winterseason (especially the Danish).
Do you want to add some 'hygge' to your life?
Or gift it to someone special?
We have collected some very 'hyggelige', cozy and colourful items above, perfect for the season (and beyond).