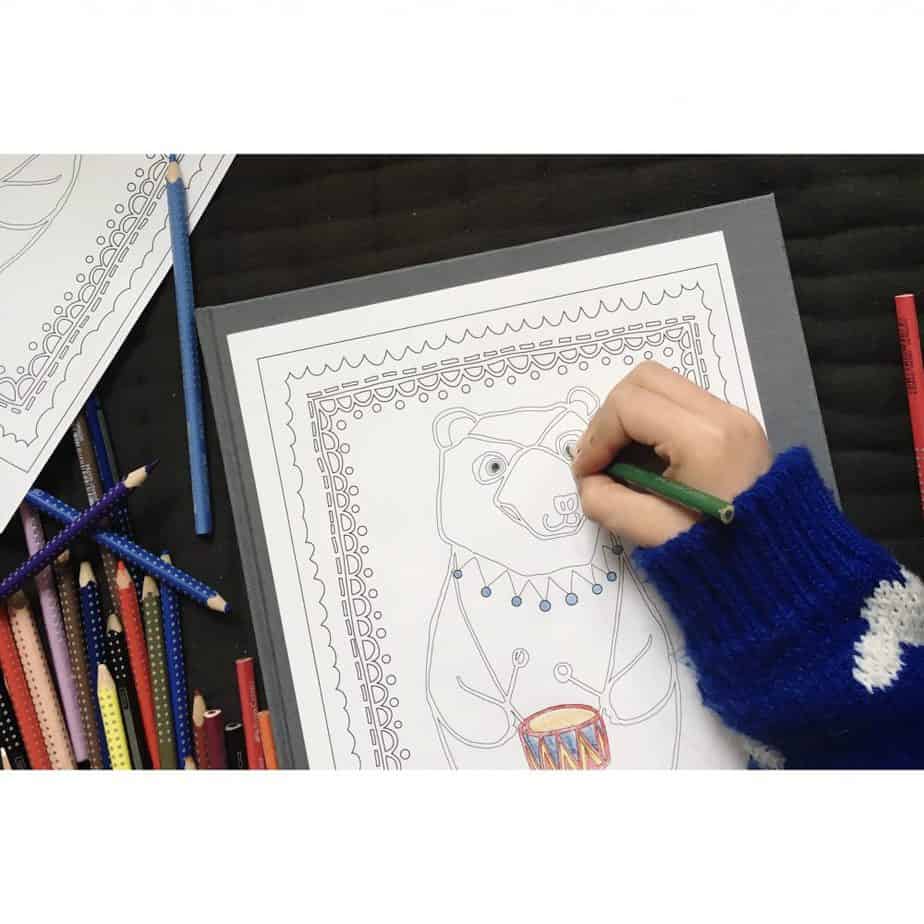 THANK YOU!
Thank you so much for subscribing.
YOUR DOWNLOAD IS ON THE WAY!
Make sure to look for an email from us in just minutes where you will receive an instant download link.
Spend time with those you love. One of these days you will say either, "I wish I had", or "I'm glad I did".
Zig Ziglar