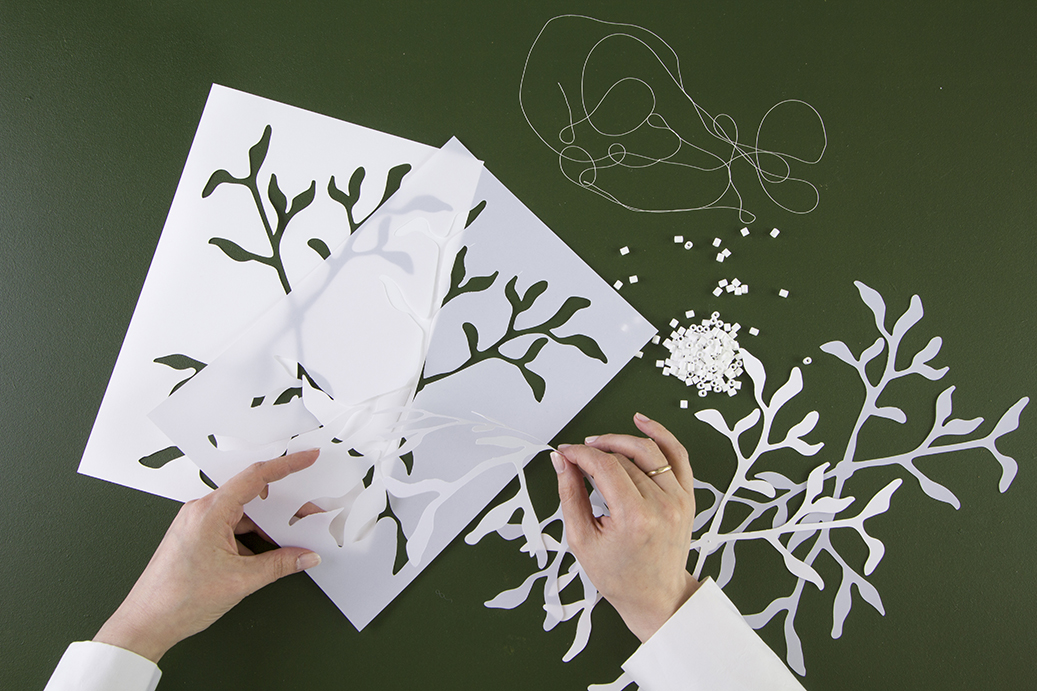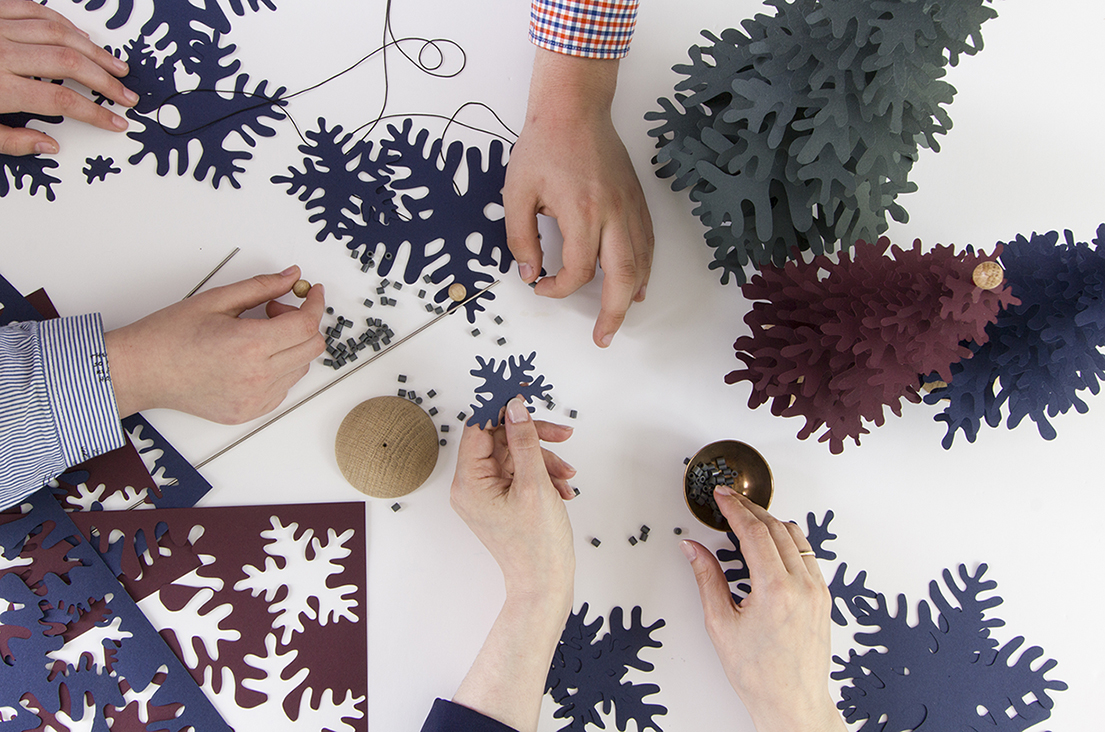 Designed and made in Scandinavia - Finished by your customers
Fabgoose Co-creation kits are a Holiday Decor product line that encourages the creativity in every human being - big as small.
This line is an easy and great way for your customers to connect with their own creative mind.
Fabgoose provides the basics of this experience with ease and refined aesthetics.
Your customers job is to give space to a pause in their life were hands and mind connect and experience grounding for a moment by themselves or in the fellowship with their loved ones.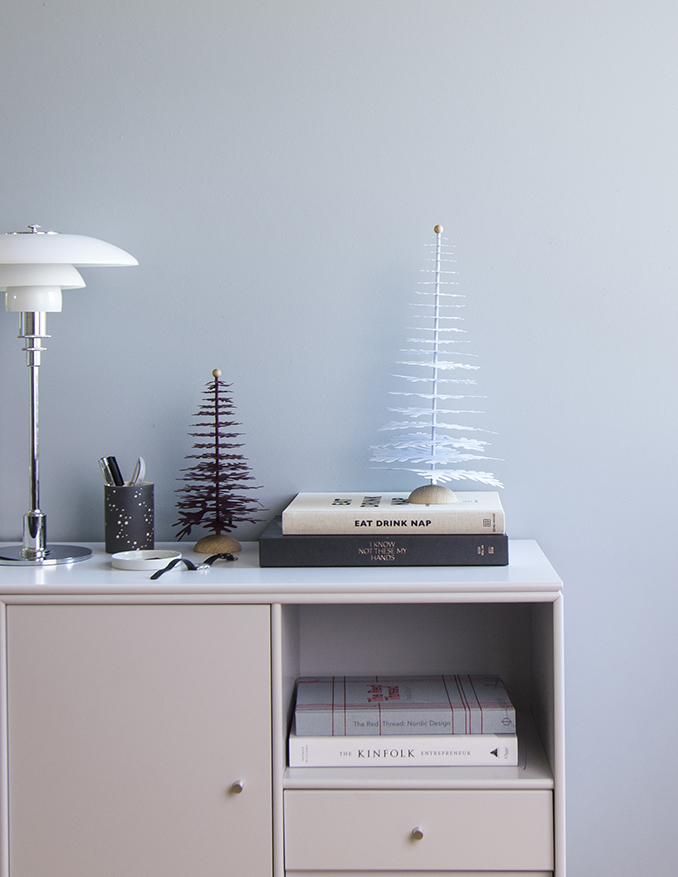 FABGOOSE PAPER DECORATIONS REMIND OF A COLDER SEASON WITHOUT NECESSARILY REFERRING TO THE FESTIVE CHRISTMAS DAYS.
THIS KIND OF DECOR COULD EVEN STAY  DURING THE ENTIRE WINTER SEASON  ALLOWING FOR A COZY FEEL IN OUR HOMES.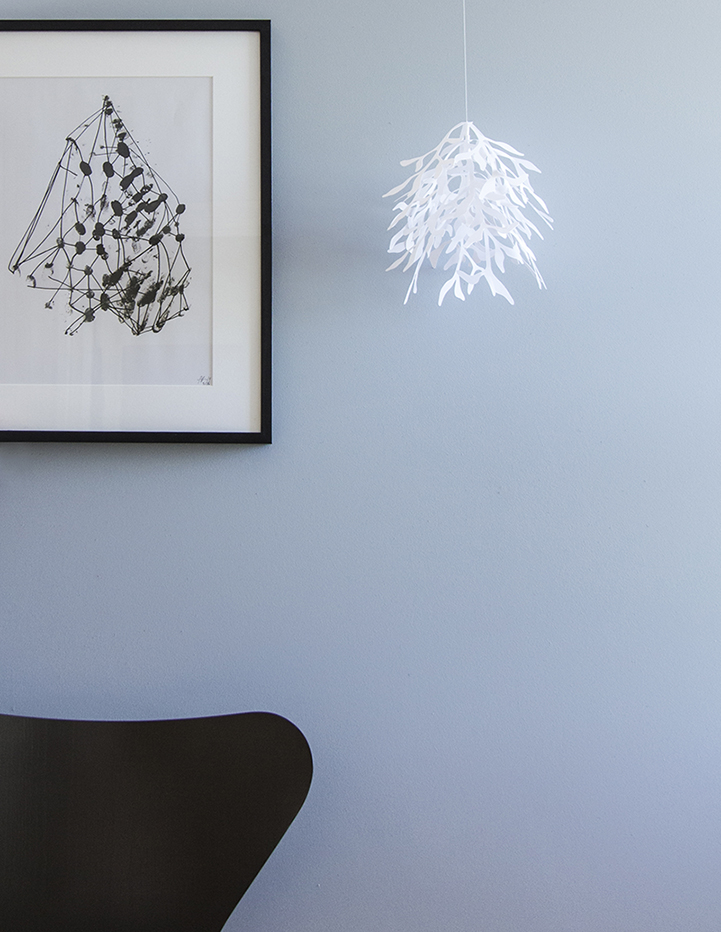 IT'S TIME TO ORDER
If you want our Co-Creation line of Holiday Decor in your shop for the upcoming X-mas season, it's time to order the decoration kits now.
To request the price list and order sheet is easy by sending us an email to info (@) fabgoose.com
Or apply for a wholesale account here.
DISCOVER MORE
Join our special news list where we talk about the trends, colors and materials and stay informed about the new products' releases and more.
The classic holiday collection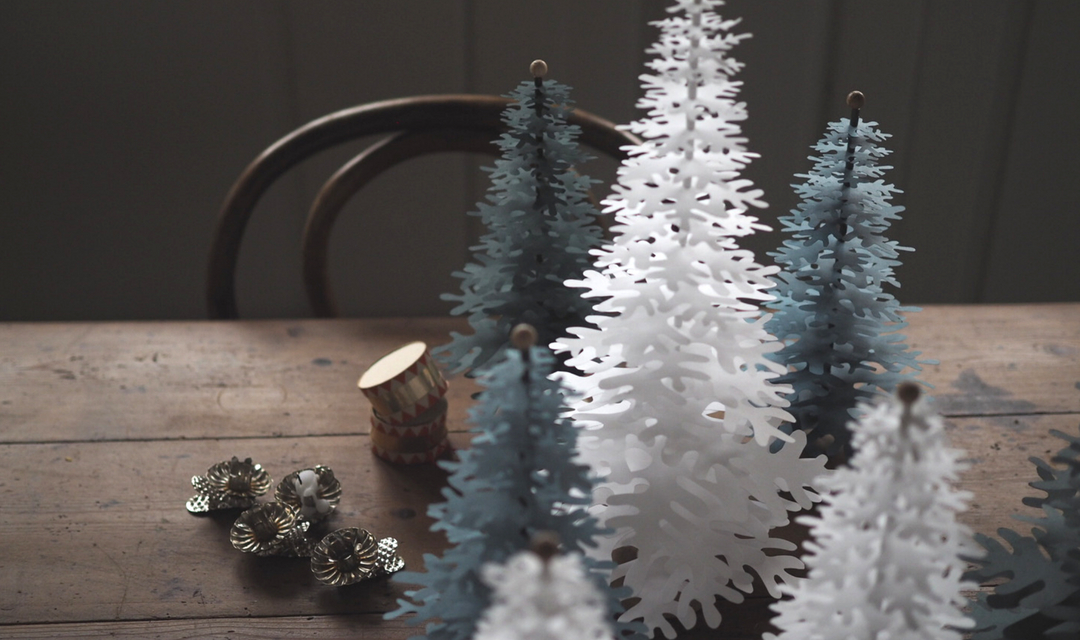 Danish Christmas Decorations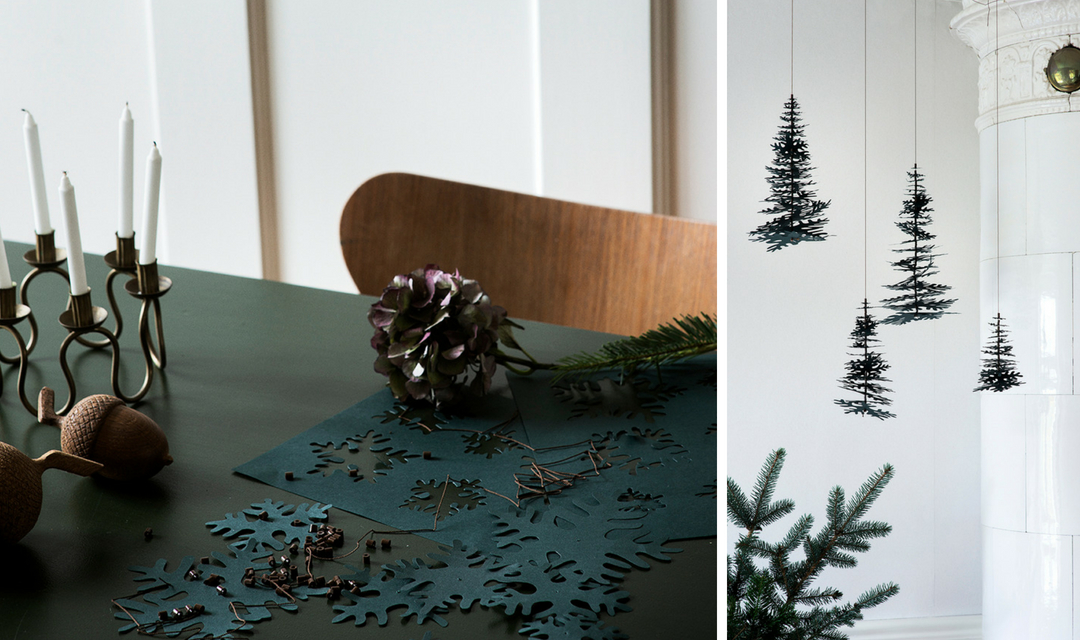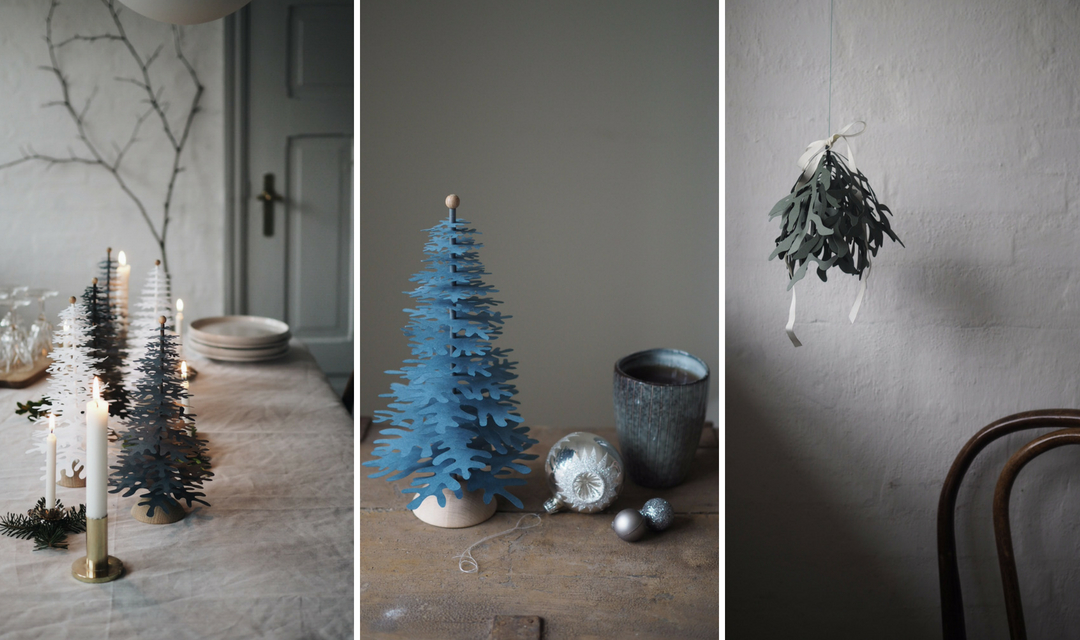 The tradition of paper ornaments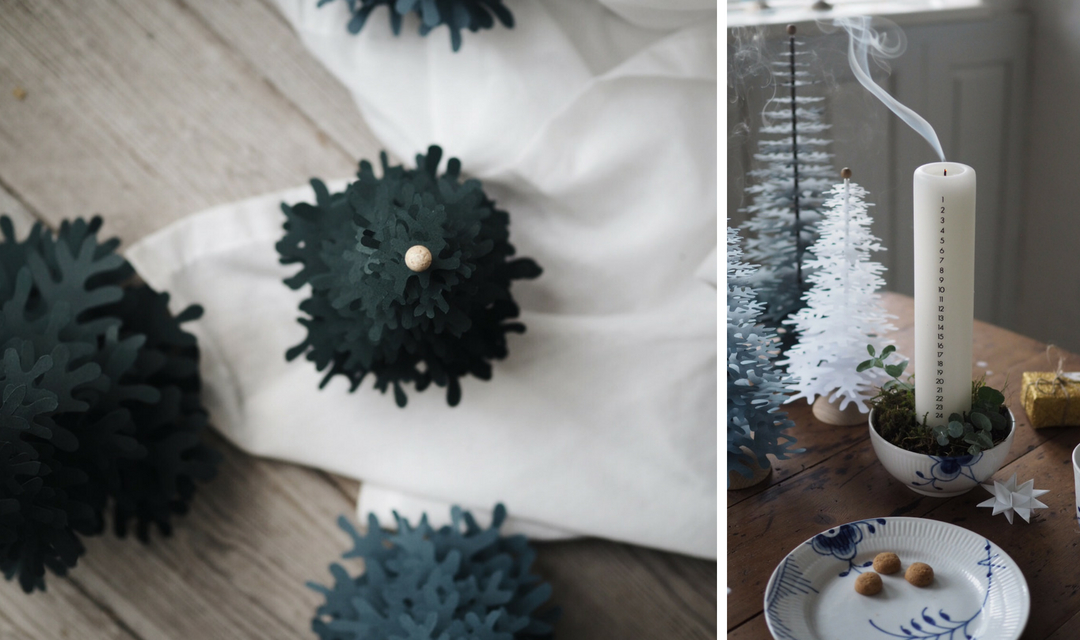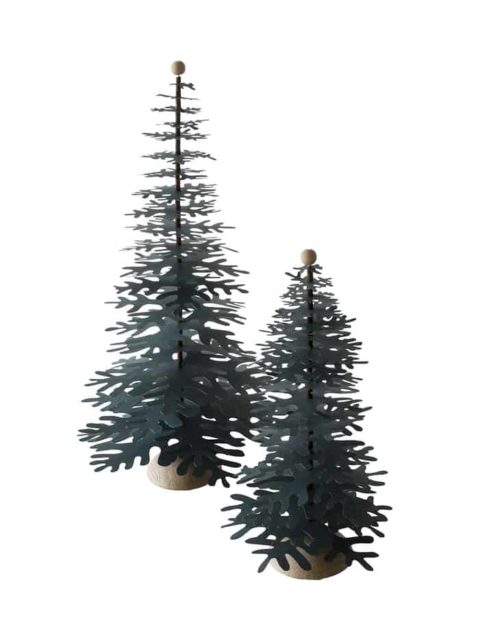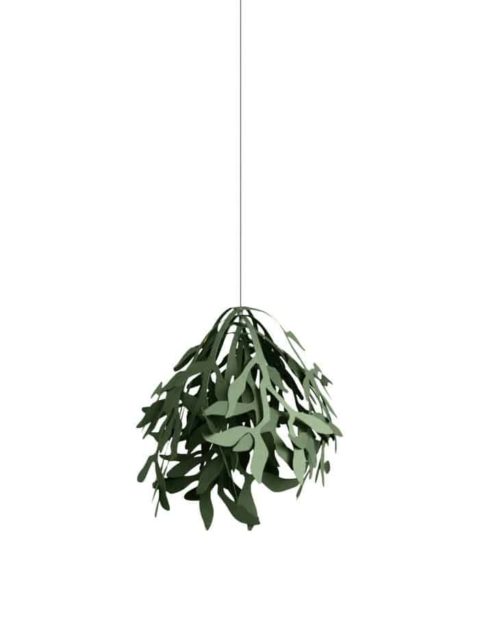 New colors 2018 - new opportunities