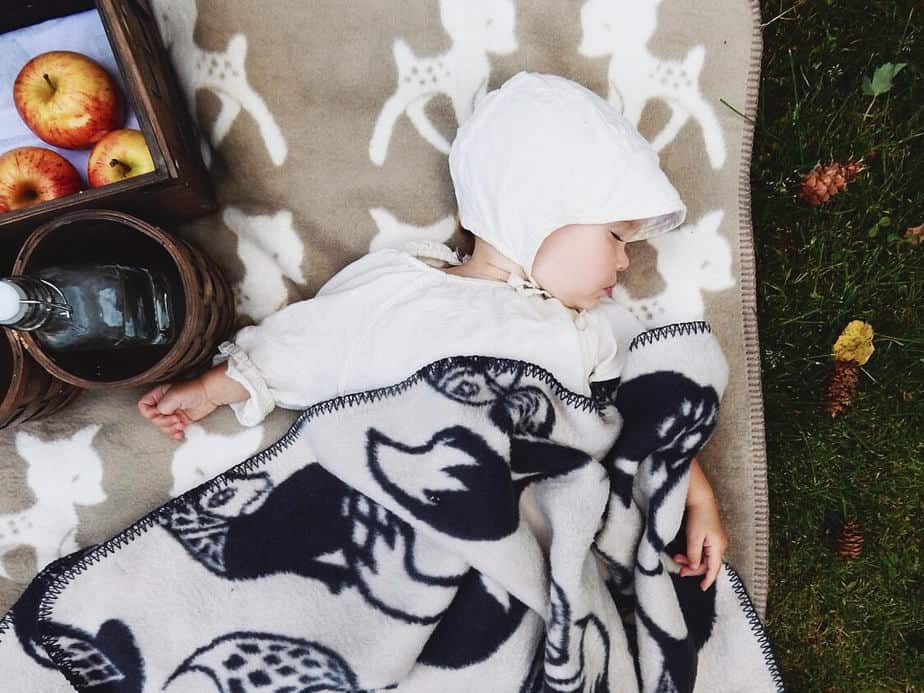 Thanks so much to everyone who has participated in our giveaway
A big heartfelt thanks to everyone who entered to win a Fab Goose organic baby blanket. We've been blown away by the number of applicants and interactions we've had with all of the new fans - thank you!
Agnes from UK is a random winner of the giveaway (we've used Randome.org to generate the number)
Agnes chose our knitted Fairytale Forest blanket as her prize. 
Do you want to be notified about our next event and latest news?
We hate SPAM and promise to keep your e-mail address safe
Beautiful images by Christina Loewen
A very special thank you to Christina Loewen for the beautiful images she has created for us for this event.