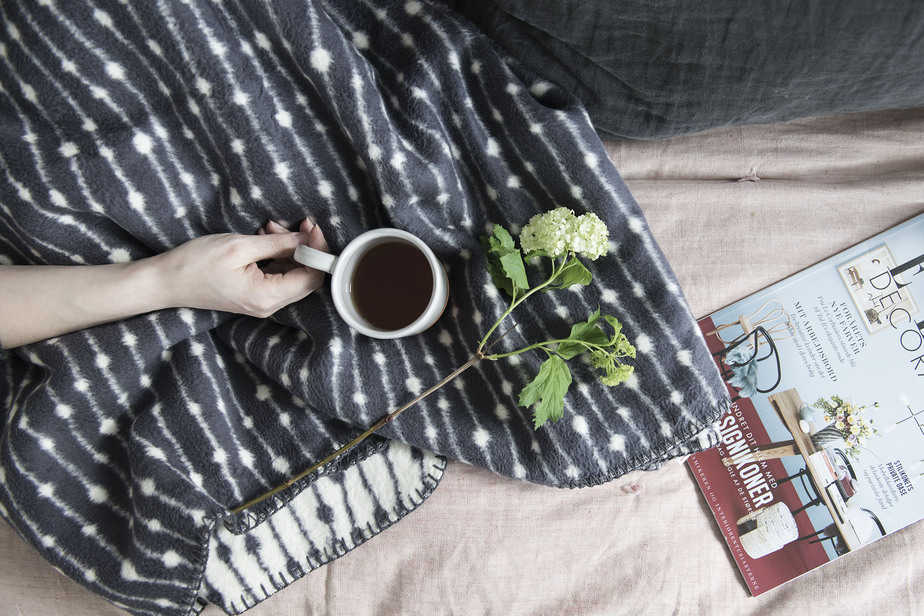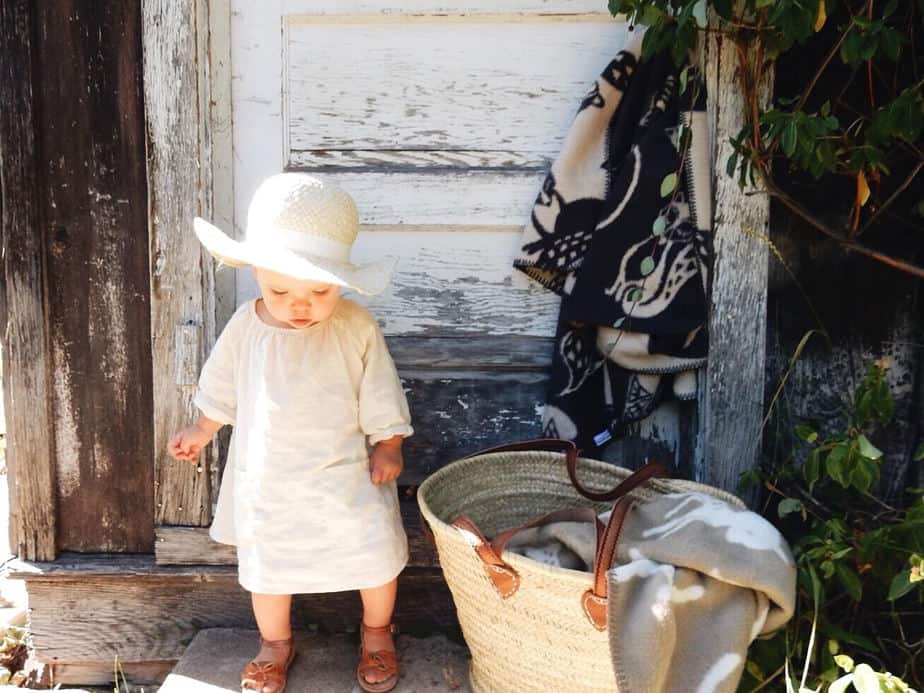 STAY IN THE LOOP WITH FABGOOSE
Fabulous Goose designs are for lovers of, but not slaves to, design.
FabGoose designs bring all that is wonderful about Scandi design to a discerning client with a twist of softness both through the materials and the colors.
It's all about connecting as family, building relationships and creating memories to treasure.