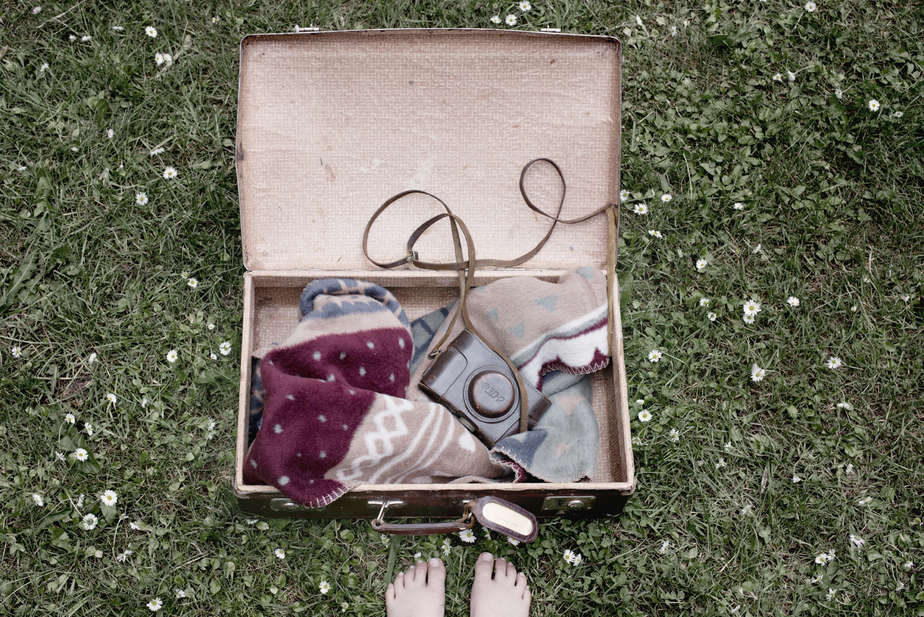 WIN: Sometimes the only thing you need is your favorite blanket!
To celebrate that we have just opened our very own webshop, you can WIN one of our velvet-soft, GOTS certified, large bedthrows of your own choosing.
Post on Instagram your favorite moment where one of our #fabgoose blankets could come in handy – or maybe make that moment even better!
Tag your post #fabgoose_moment – we will select a winner among our favorites next Friday (Oct.17th)!
You can buy this beautiful Stories lanket in 5 different color combinations here: