THOUGHTFUL DESIGN:
What matters
Thoughtful design for us means always striving for making better choices when we produce FabGoose products. Being thoughtful and intentional about what we do, being curious, researching and asking questions is it what makes the difference in the end.
Using FSC certified wood and paper for our Christmas decorations goes without saying.
When you are a carpenter making a beautiful chest of drawers, you're not going to use a piece of plywood on the back, even thought it faces the wall and nobody will ever see it. You'll know it's there, so you're going to use a beautiful piece of wood on the back.
Steve Jobs
SUSTAINABLE FORESTRY AND SUSTAINABLE PAPER - FCS CERTIFICATION:
FCS stands for Forest Stewardship Council. It is a global, non-profit certification for sustainable wood and paper.
An independent certification is a safeguard for both businesses and consumers.
And in case of FSC it is our guarantee that:
at least one tree is planted each time one falls
an FSC forest is CO2-neutral over a longer period of time.
forest workers are ensured decent working conditions - pay, education and security.
Therefore, when you choose FabGoose Co-Creation decoration kits, you are actively helping to maintain sustainable forest.
Both paper and wooden parts in our kits come from only FSC certified suppliers. FSC is the strongest certification, partly because it is global. It means that regardless of whether paper in our kits comes from Germany, UK, Sweden or Italy, exactly the same standards apply.
FSC is your guarantee that the negative impact on the is as little as possible. in an FSC forest, the vulnerable areas are protected, and a new tree is planted every time one is felled. Therefore, an FSC forest measured over a long period of time is CO2 neutral.
At the same time, the organization behind FSC ensures the decent conditions throughout the whole supply chain – from how the trees are sawn, to paper ends in Sweden and how we stans out the elements for our kits.
This labeling is especially important in other parts of the world where the local community is guaranteed a fair share of money, and forest workers receive proper pay and access to security equipment. no loose workers in sandals and without contract.
MAKING BETTER CHOICES:
However, like in the case with cotton, cultivation and harvesting of the raw material itself is only one part of the equation.
In most of the cases the majority of harmful chemicals are added to the end products during the production and after treatment processes.
Therefore, when we look at the new paper to add to our Co-Creation decoration kits, we look one step deeper.
And here are the extra certifications that we pay attention to: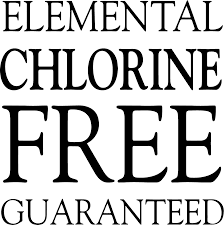 Elemental chlorine free (ECF) is a technique that uses chlorine dioxide for the bleaching of wood pulp. It does not use elemental chlorine gas during the bleaching process and prevents the formation of dioxins and dioxin-like compounds, carcinogens.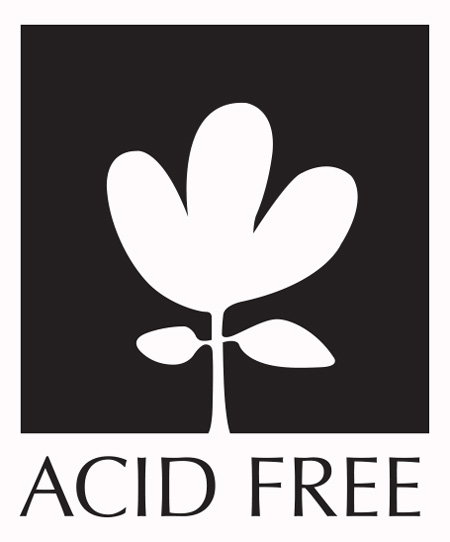 Acid-free paper – for durability and longer life.
Acid-free paper is paper that if infused in water yields a neutral or basic pH (7 or slightly greater). It can be made from any cellulose fiber as long as the active acid pulp is eliminated during processing. It is also lignin- and sulfur-free.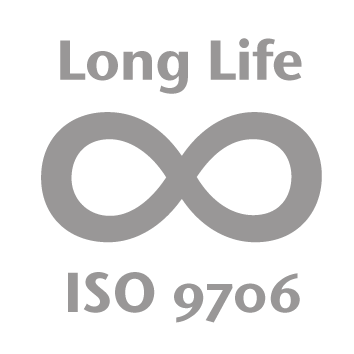 Most paper is acid paper, it is produced using bleaching agents that causes rapid aging, yellowing, and deteriorating.
Therefore, the acid paper tends to deteriorate very rapidly, perhaps in as short a time as 50 years or less.
Where acid-free paper has a much longer permanence (as long as 200 years).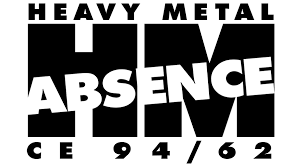 Heavy metals free paper:
We are talking about being free from cadmium, mercury, chromium and lead.
Hence, not all the paper is created equal and quality materials will usually have much more complex processing that is both responsible and takes into account all the aspects.
If you would like to have more inspiration delivered directly to you mail box, subscribe below:
[mc4wp_form id="176920"]