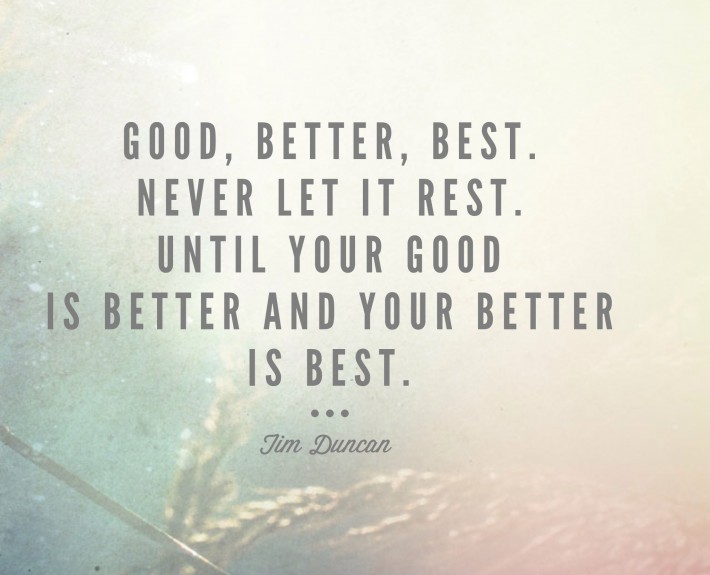 GOTS is the new black
… or at least that is our philosophy,
and also something we hope
will be more commonly implemented,
when new textiles are produced around the world.
Maybe it is a little idealistic,
but we really do hope that someday
it goes without saying,
that new items are sustainably produced
with as little impact on the world as possible.
That way we stand a greater chance of leaving a healthier world for our kids 🙂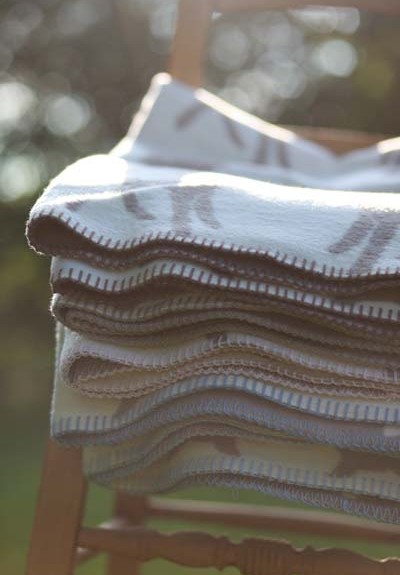 For us it is already second nature: 
Majority of Fabulous Goose woven blankets
are produced with this in mind.
They are 100% organic,
made using
pure,
clean and non-toxic processes,
and they all comply with strict ecological standards
and carry certificates (like GOTS),
which highlight their superior quality,
reliability and easy-care characteristics.
"Good, better, best. Never let it rest. Until your good is better and your better is best."
 ― Tim Duncan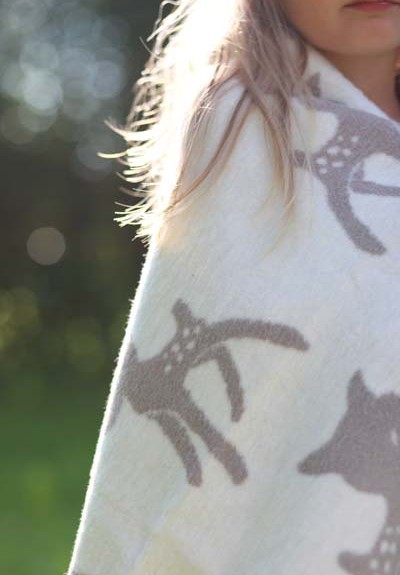 Our fabulous and all times best-selling
Bambi blanket in elegant beige color
is now available in organic GOTS certified cotton.
You can buy this beautiful Bambi blankets by simply clicking on the product images: