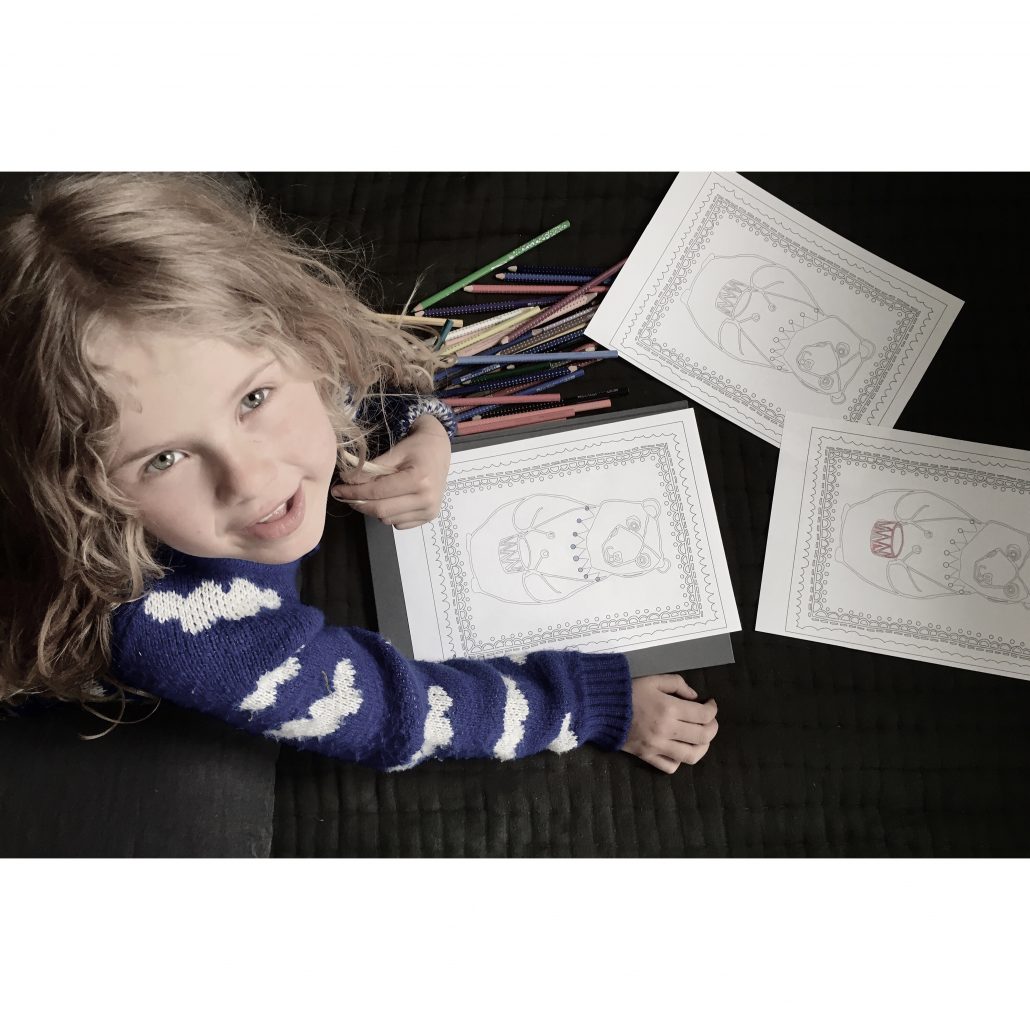 In this blog post:
Discover the key to your child's success 
The importance of creativity and how it affects a child's growing brain
This post is part 1 of a 3 part series that will explore the importance of fostering creativity in children. Today, we'll look at why creativity is important. Next week, we'll suggest ways to open up time and room for creativity in your life.
This simple children's activity actually promotes well-being
Celebrating the international Inspire Your Hart with Art Day
"Every child is an artist. The problem is how to remain an artist once we grow up."  
– Pablo Picasso
We all want the best for our children. Happiness, confidence, and success in their chosen field.
Creativity is the precursor to all of these things. It's one of the most important seeds to plant while they're still young, and it's part of a memorable and fulfilling childhood.
Why?