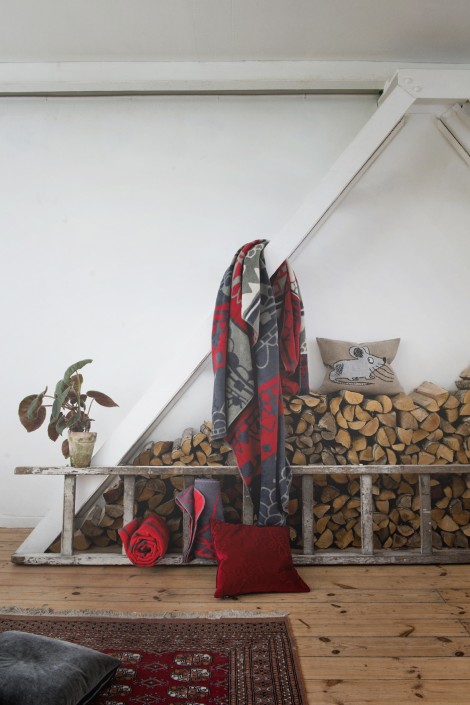 "On and on they flew,
over the countryside parceled out in patches of green and brown,
over roads and rivers
winding through the landscapes like strips of matte and glossy ribbon."
J.K. Rowling
Featured: our Landscape bedthrow (hanging) and Mist blankets (rolled up).
The new FabGoose collection includes some stunning
and on-trend patterns made for us by Rugiada Petrelli.
As always, it is produced in the softest GOTS-certified organic cotton,
and coloured with gentle, natural, non-toxic dyes.
You can buy these beautiful blankets by simply clicking on the product images: