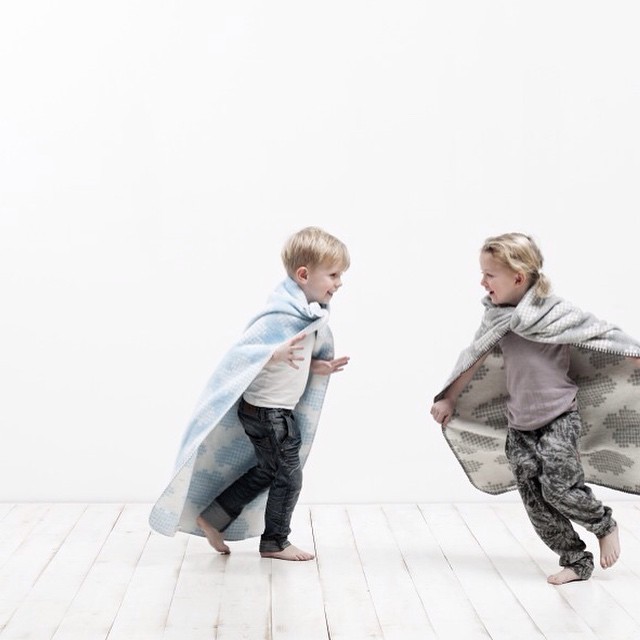 "So come with me,
where dreams are born,
and time is never planned.
Just think of happy things,
and your heart will fly on wings,
forever,
in Never Never Land!"
(J.M. Barrie, Peter Pan: Fairy Tales)
Start your own stories this season with a story-laden fabgoose blanket.  
Sometimes it's all that is needed for imagination to take flight. 
You can buy the Softy Clouds blanket in 3 different variations  here: