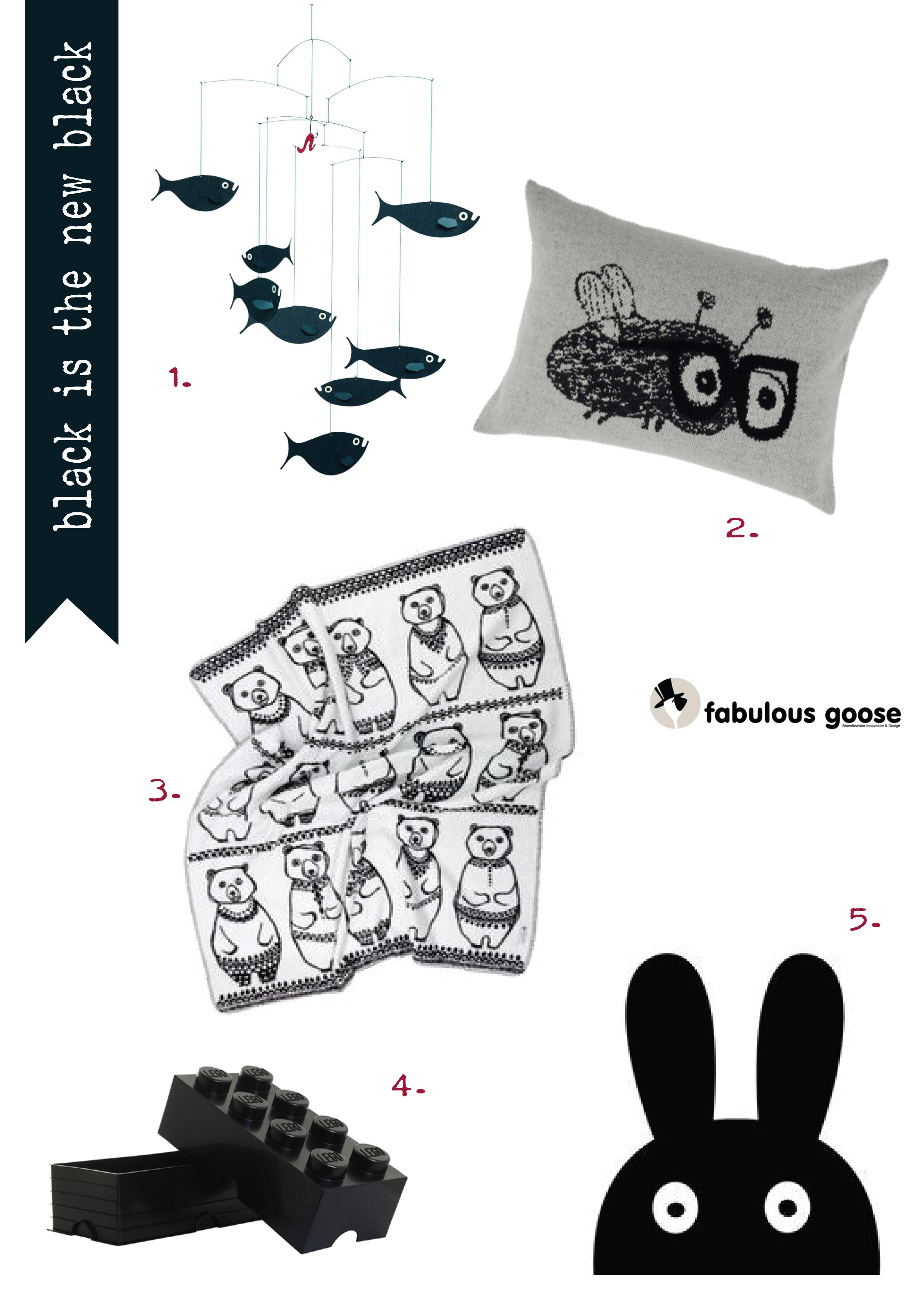 INSPIRATION FOR DECORATING YOUR CHILD'S BEDROOM
2 tips to follow and 2 questions to ask that will guide you during the decorating process of your child's room (or any other room for that matter):
We've read an interesting interview with interior stylist for children, Jacinda Malloy from Hide & Sleep where she was sharing some of her top tips for decorating children's bedrooms.
Our favorite tip is N. 5 – Don't follow trends
Jacinda Malloy tells that she always ask her clients to choose what they love. "If you fill a room with lots of things that you love how can you not love the room" – she says.
"With social media, facebook, instagram, twitter etc, it's hard not to be overwhelmed with choice. Often we loose touch with our own style and are easily influenced."
2 questions that Jacinda Malloy always asks herself when she is making a decision:
Do I love it?
Do I think I will love it in a couple of years' time?
If the answer is YES then you buy it, if not then you don't. it's that simple.
And another of her tips that really resonates with us is: Look at your budget and spend money on quality pieces
Jacinda suggests looking for a quality bed that will last and look great for many years and see it as an important investment. But you can get creative and team it up with less expensive furniture:
Use a chair or stack a large pile of books and use it as a side table to put a lamp on them and use those as a side table.
You can read the whole interview here.
The inspirational board, developed by Valentina Carla Caiazzo from the blog a Misura di bimbo (means Suitable for baby on Italian), is a good suggestion of stylish quality items that will last for many years. Quality is also a question of if the products can be used and are easy to care.
You can buy this beautiful Greenland Gang blanket and Mr Fly Guy woolen cushion by simply clicking on the product images:
Flensted mobiles www.flensted-mobiles.com
Fabulous goose Mr. Fly Guy woolen knitted cushion designed by Matthew Langille
Fabulous goose Greenland Gang organic cotton blanket designed by Rugiada Petrelli
poster Mini willa http://www.miniwilla.se/