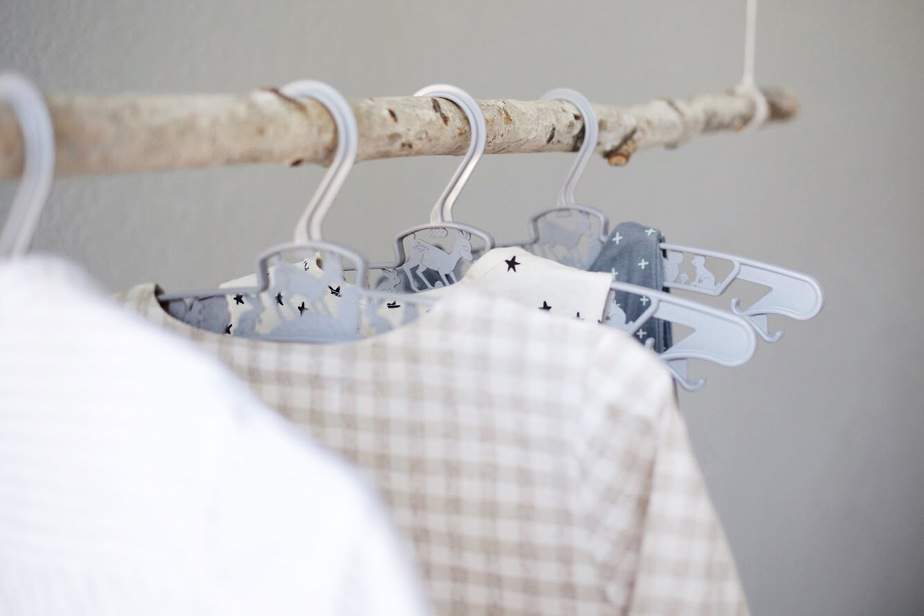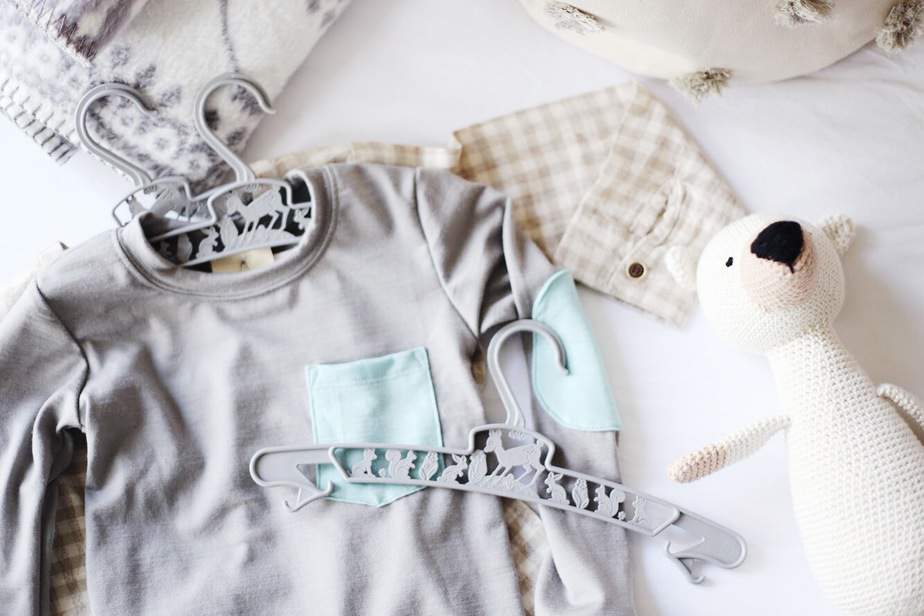 How by organizing clothes on the hangers you can help your child get ready for the school start
Do you have a child who starts at school after this summer vacation?
It is a very big change for your child to start at school.
It is expected, among other things, that the child himself should be able to handle small practical tasks - such as putting on and off the clothes.
Make the dressing easy for your child:
By giving your child the opportunity to practice the everyday tasks, you strengthen your child's self-confidence and ensures that your child can do these tasks at school.
Make the dressing easy for your child:
The first step is to make the dressing easy - clothes should be easily accessible.
By organizing your child's clothes on the rail with hangers (at the height where he can reach out for the clothes by himself) you make his morning dressing routine much easier.
He can see what he has in an easy organized way.
"Practice makes the master."
Encourage Independent choices:
Making choices in the morning should be  quick and easy.
You can curate what you put on the rail but allow him to choose the outfit of the day. No more conflicts in the morning.
It will save both of you time and reduce stress.
Small extra benefits:
You will also avoid the mess in the drawer. Every time I have neatly folded and arranged the shirts, trousers and pullovers it did not last for long.
Also if you iron your child's clothes it is the best way to keep it fresh by using the hangers.
Aren't there always too few hangers?
FabGoose Hookie Hangers make a delightful addition to any child's wardrobe and are very decorative of the rail.
But what is even more important, Hookie hangers are very sturdy.
The junior size can be used for clothes size up to age 8.
Inspired by a vintage hanger picked up at a flea market, Hookie Hangers have been given a thoroughly modern twist with a contemporary selection of colours.
Environment:
Our hangers are made from the currently most environmentally friendly plastic, biodegradable as well as recyclable. Also, our hangers contain no allergenic or endocrine disrupting compounds whatsoever, making it safe for your children.
Our hangers are manufactured in Sweden from talc-filled PP plastic, free from PVC. The colorants used are non-toxic and approved for food production.
Browse through all the different colors here:
If you would like to have more inspiration delivered directly to you mail box, subscribe below.If you would like to have more inspiration delivered directly to you mail box, subscribe below.
[grwebform url="https://app.getresponse.com/view_webform_v2.js?u=te4yz&webforms_id=8191103" css="on" center="off" center_margin="200"/]
You are also more than welcome to share and give us a like – use the social media icons
And if you are curious about how Scandinavian parents help their children to prepare for the new requirements before the school start, you can read more here.
There are some useful tips that you can use as an inspiration.