A collection of beautiful 3D DIY Christmas kits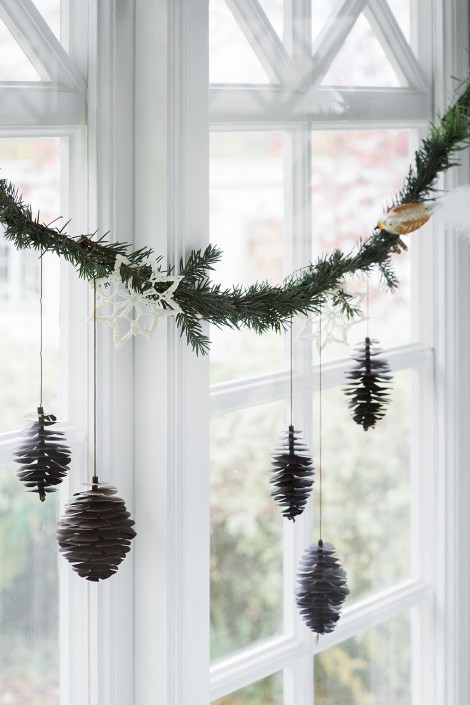 It is almost the time. We're so excited to introduce a brand new collaboration with Theresa Jessing from Sort Lakrids.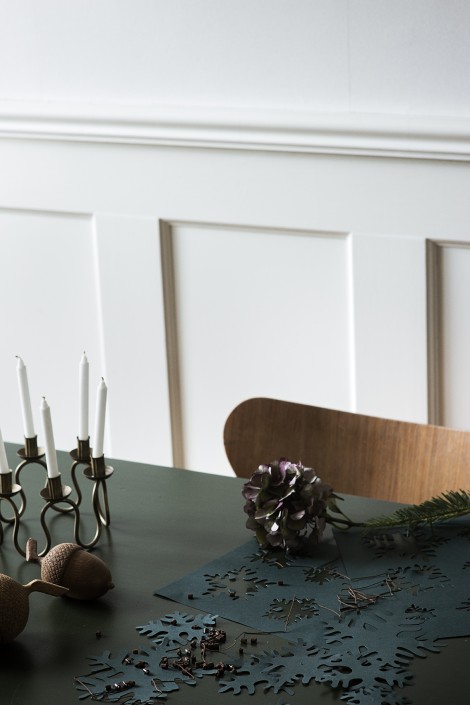 We have dreamed a quite Christmas
I am not a crafty person, but I find contentment in making something myself.
I do not have time, I am impatient and I want a result with a certain level of design and aesthetics (guaranteed).
So I was that ideal customer for our new kits.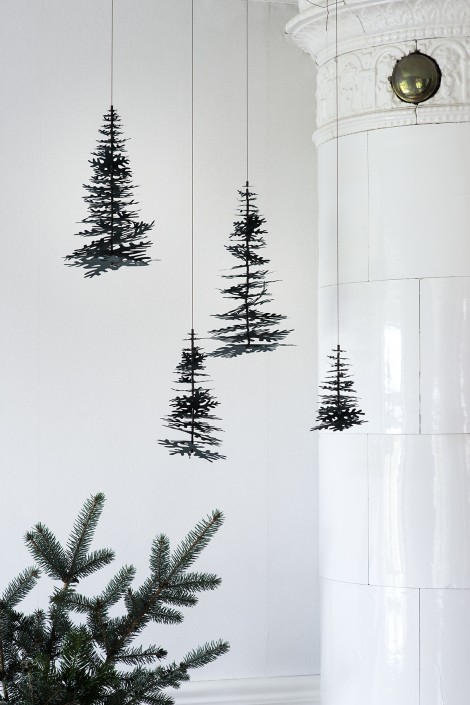 Sets of 3D self-assembly paper decorations – naturally made in FSC paper, to fit with our sustainable FabGoose univers. Just in time for Christmas and holiday crafting time, you can choose between fir trees and pine cones in several sizes/colours.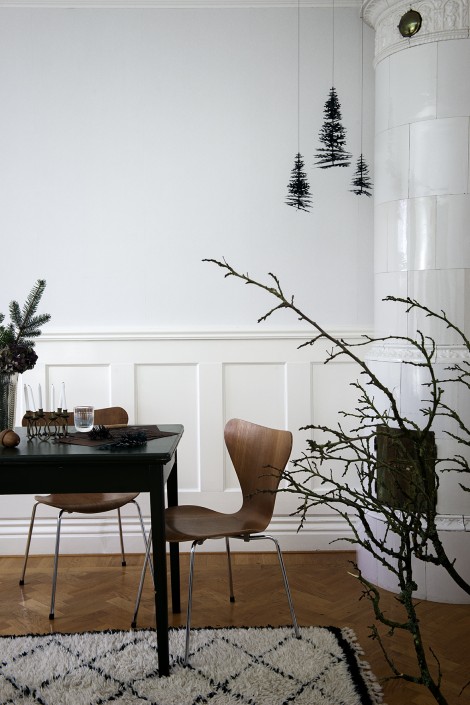 We hope you will love these just as much as we do! For sale in the shop now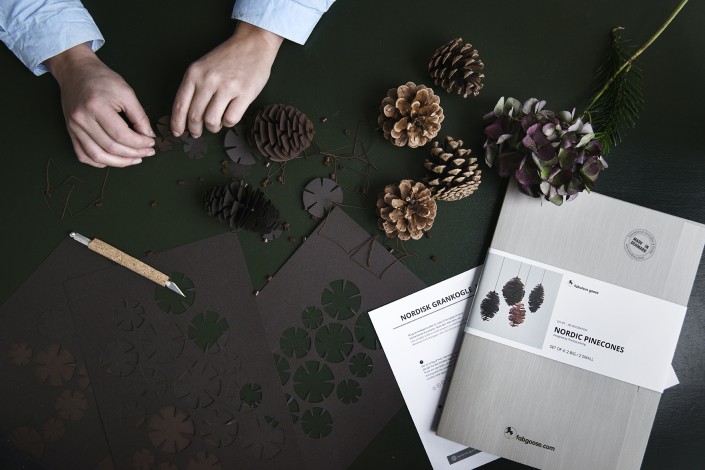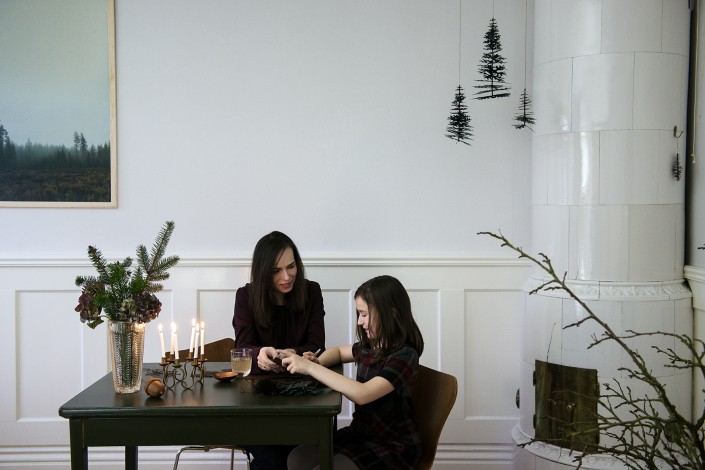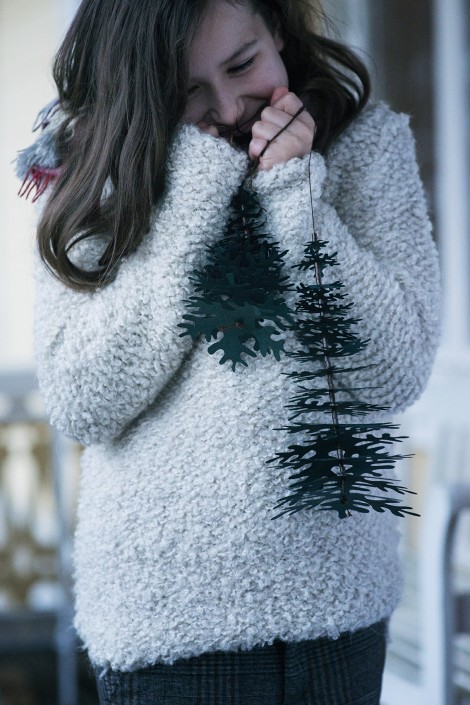 If you´re not in Christmas spirit yet – this is the perfect start-up.
Stylist Camilla Tange Peylecke, Photographer Gyrithe Lemche.