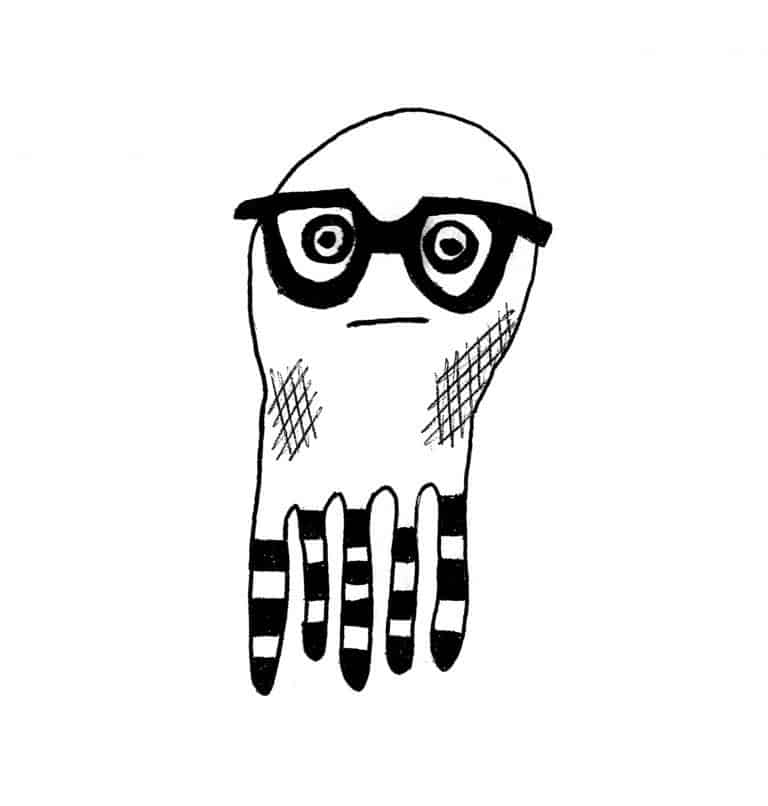 Join us to celebrate one of the most distinctive creatures living on the planet today; the octopus.
They're one of the most mysterious creatures in the world.
So how should you celebrate World Octopus Day?
The 8th of October is the official World Octopus Day.
It seems that we really have a difficulty of truly understanding how complex these 8 legged creatures are and what they're capable of.
Octopuses are worthy of admiration for a number of reasons.
Earth's great survivors
First of all, they are one of earth's great survivors. Indeed, despite their relatively short life span, octopus fossils date back more than 300 million years, meaning that they pre-date even dinosaurs.
High intelligence
They are also highly intelligent, with around 500 million neurons located in their brains and arms, allowing them to bypass their instincts, learn lessons and solve problems.
They can solve complex puzzles and fit through spaces not much larger than the mouth of a pop bottle.
They can be surprisingly loving and decidedly entertaining.
Stunning colors and shapes
In addition, they are visually stunning, coming in various different colors and shapes, while the Giant Pacific Octopus is able to grow to weigh more than 600 pounds!
Octopus as a design element in kids and teens room decoration
We have our very own octopus – interpreted by Matthew Langille – to celebrate.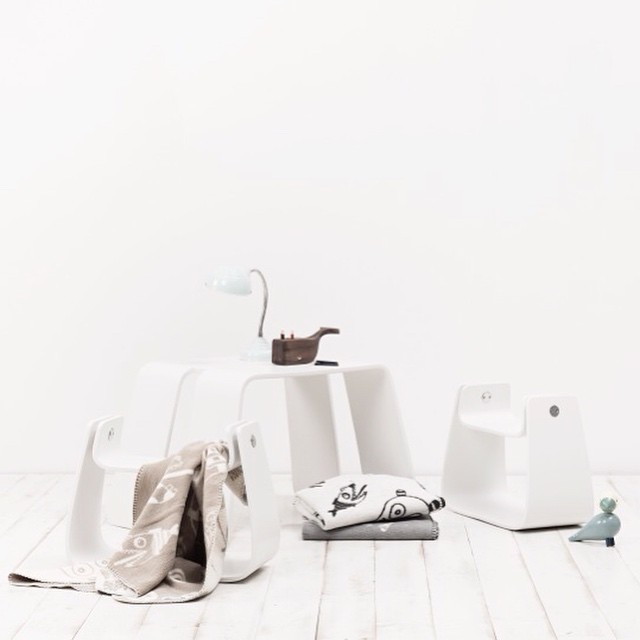 Our octopus has tones of personality and is indeed very clever.
The Sea World blanket, designed by Matthew Langille comes in 3 modern color combinations: grey / off white, black & white and beige / off white, 
Sea World blanket with octopus will fit into a modern cool nursery design, any toddler boy room – choose baby size of the blanket.
This youthful, street art inspired graphical pattern will work well in teenager room style as well. Choose medium size or even generous big  throw size. 
You can always take this blanket with you to the beach. This soft cotton blanket is very easy to care for.
Surprising facts about the octopus:
octopus has 3 harts
octopuses are about 90% muscle
because they do not have bones, even a large octopus can fit through an opening the size of a coin
octopuses can quickly change the color and texture of their skin
So how should you celebrate World Octopus Day?
How about a trip to a sea life center? If you will visit Copenhagen one day, Den Blå Planet (The Blue Planet) aquarium is an amazing place to experience.
Alternatively, simply learn more about these fascinating creatures: 
Like for example: They have thousands of little suckers on their arms, three hearts that pump it's cold-adapted blood throughout its body. Or a severed octopus arm may crawl on its own and even pick up food.
Make a dish? – yes, you can eat them.


You can also decorate a child's room – style makeover with pictures and patterns featuring this cool creature. Here are some ideas for you:
Get your own octopus together with other cool Sea World creatures – click the product images to shop:
Available in baby size (75 x 100 cm), medium (120 x 150 cm) and big (150 x 220 cm)
If you would like to have more inspiration delivered directly to you mail box, subscribe below.
You are also more than welcome to share and give us a like – use the social media icons ↓