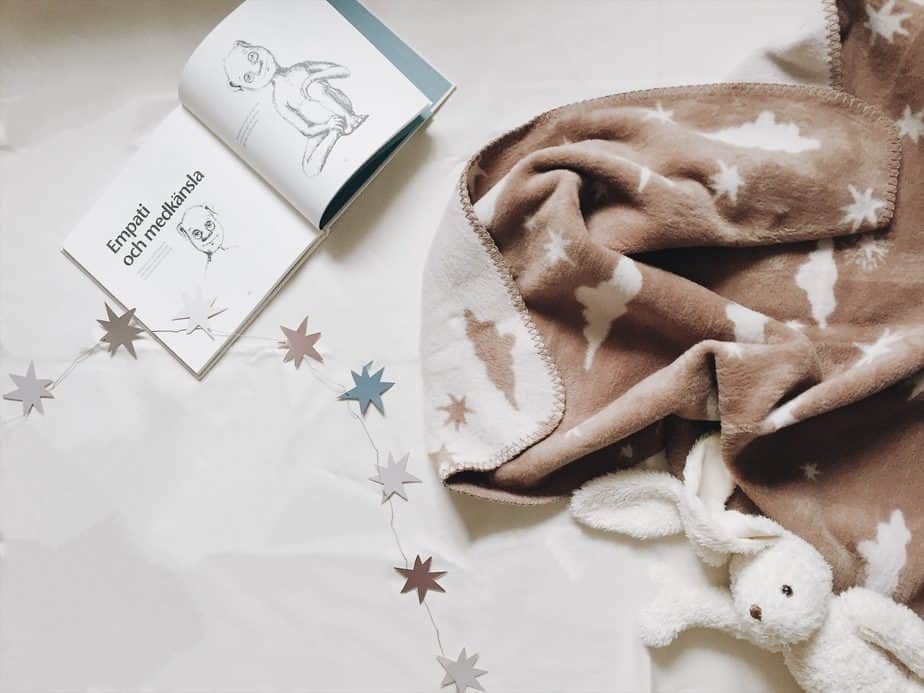 Kid's room decor ideas inspired by children's books
From the moment we're born, stories are the tools we use to connect people, places, and ideas to our own personal experience. Sharing stories with our children have many benefits, such as teaches virtue, teach culture, improves memory, and helps to learn later in life.
Children's literature is a treasure trove of creative ideas that you can use as a starting point for fun, whimsical, and inspired room decor.
In this blog post:
Suggestions for How t

o create your own literature inspired room

 for your child
Examples of How to use books to choose a color palette
Why not inspire a love of stories early in life with literature inspired decor in your child's room?
Children's literature is a treasure trove of creative ideas that you can use as a starting point for fun, whimsical, and inspired room decor.
Use books to choose a color palette that's bright and bold (like the Cat in the Hat), or find a more subdued palette (like one inspired by Where the Wild Things Are).
In honor of Storytelling Day, here is a list of literature inspired themes to help you find your inspiration.
Cat in the Hat  - start with a black, white, and red color scheme then add stripes and Dr. Seuss characters.
Charlotte's Web - start with barn inspired, fresh spring colors and an adorable Wilbur
Curious George - start with primary colors then just add George!
Alice in Wonderland - go light blue and silver, then add your favorite whimsical characters or wall art.
Pippi Longstocking - red and white stripes combined with classical toys from the era, such as a wooden rocking chair.
We hope that you will find one of these ideas for kid's room decor helpful.
Or, draw inspiration from a category, such as fairy tales (discover more here).
The young imagination is a beautiful thing – it only needs a tiny seed to grow a huge forest of stories.
A more general fairy tale theme allows for easy changes as your child grows.
Leave the colors and forest background, then swap out the textiles to fit your child's current tastes.
Once you've drawn inspiration, add a bold focal point.
A craftsman style bookcase serves to display your child's favorite books (or yours), while also acting as a practical work of art. It goes perfectly with the literature inspired decor you'll be filling the space up with.
We suggest this Bunk Bed Buddy self from Tidy Books
Bring it all together and you'll be left with a beautiful room that inspires creativity. All that's left is to snuggle up with a good book and your little one for a night of wild imagination and vivid storytelling.
And if your child's room is small, take advantage of our FREE Guide A Small kids room - How to decorate.
This FREE guide will help you:
with considerations before beginning

with musts and don'ts

with practical suggestions

tips for both a younger child & older kids  
Other blog posts that you might find relevant:
A perfect reading nook - inspiration how to create one. Read more here
Benefits of reading - you are boosting your child's brain development. Read more here
About Tidy Books and their clever bedside shelf
I would like to give a personal shout out to Tidy Books from UK.
Their products ticks all the boxes for me: beautiful and multi purposed design, ethical production and safe, certified materials. All  the same values that we have at Fabgoose.
Designed by a mum, this book shelf (called a Bunk Bed Buddy) allows kids to create their own personal space next to the bed. With lipped shelves, it will hold bedtime drinks, books and a clock safely within reach of your child. Tidy Books' design philosophy is 'Kids Know Best'.
This book shelf, as all other Tidy Books products, is made in lightweight, sustainable wood and finished in an eco-friendly water lacquer.
I really do like that you can use this shelf from your baby is born (over the changing table) gracefully transitioning into the teenager's style craving room. 
It is our responsibility as parents to create a set up that facilitates and encourages our kids to read more. And by making books easy accessible and the place cozy and inviting, you are one step closer to building their love of reading.
You can find all Tidy Books designs at www.tidy-books.co.uk.